Stan's and Deb's bungalow is now finished and Stan and Deb are enjoying living the bungalow lifestyle in Treasure Lake. Their bungalow was built by Tom McCloskey, a quality home builder who also lives in Treasure Lake. Contact me to start construction on YOUR bungalow by emailing me at buildabungalow@aol.com.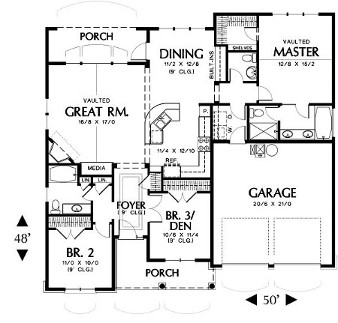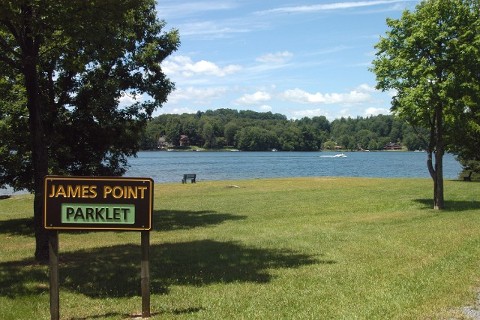 Latta Bungalow Floor Plan Lot is across from James Point Parklet where Deb plans to spend time by the water.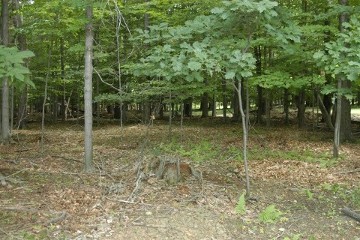 The Latta's chose our beautiful James Point Area lot for their new bungalow. It has a seasonal view of the lake and is just a short walk to James Point Parklet where its benches by the water beacon on a warm summer day.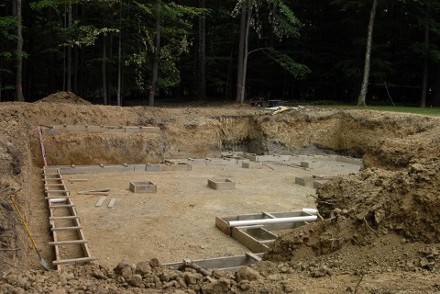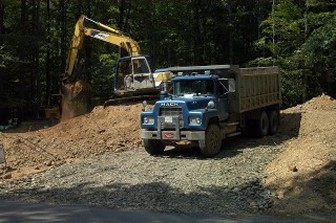 The beginning of their foundation Excavation has started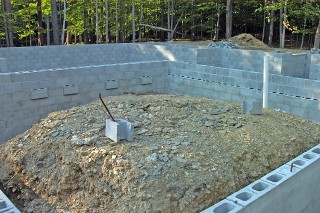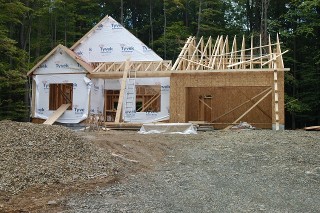 Foundation Front of Bungalow in August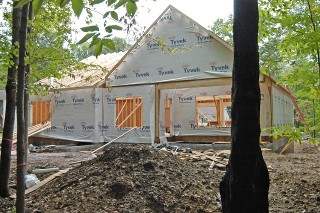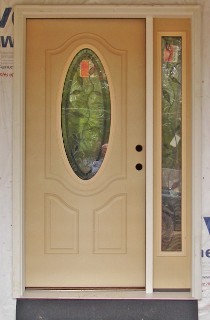 Back of Bungalow in August Unstained Front Door with Tulip Stain Glass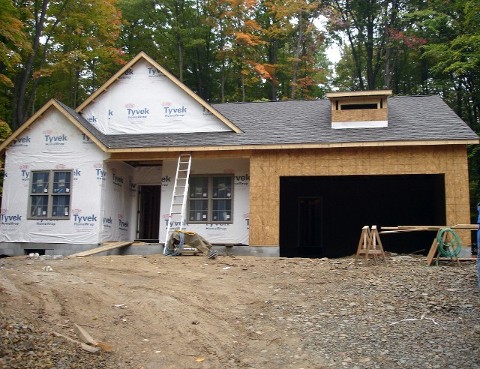 Bungalow in September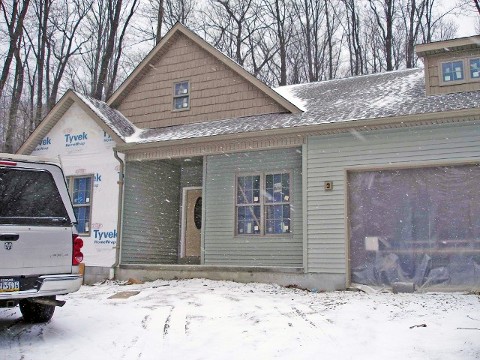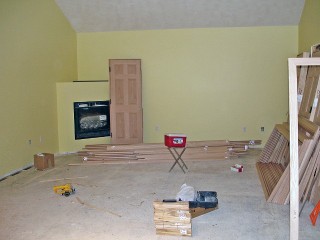 December picture with shake shingles and siding. Stone will soon be added. Living Room with warm Bungalow wall color looks great with oak.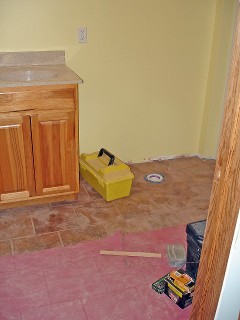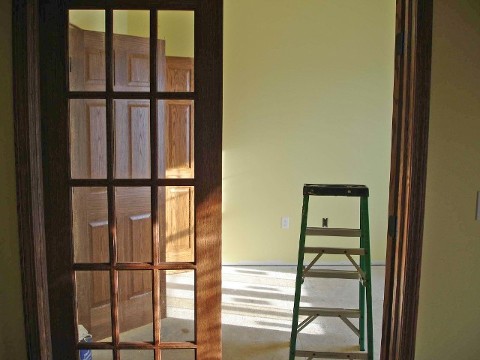 Bathroom Cabinet and Flooring (partially covered) Den/Bedroom with Oak French Doors--February 2012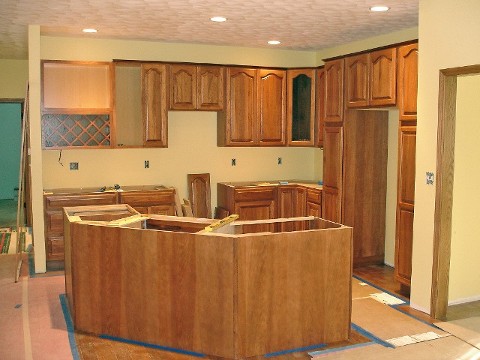 Hickory Kitchen Cabinets--February 2012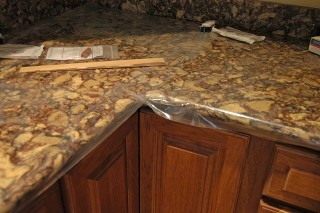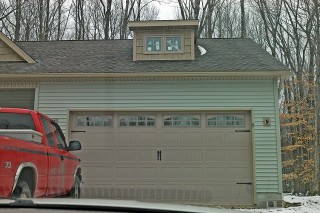 Quartz Countertops Carriage Garage Door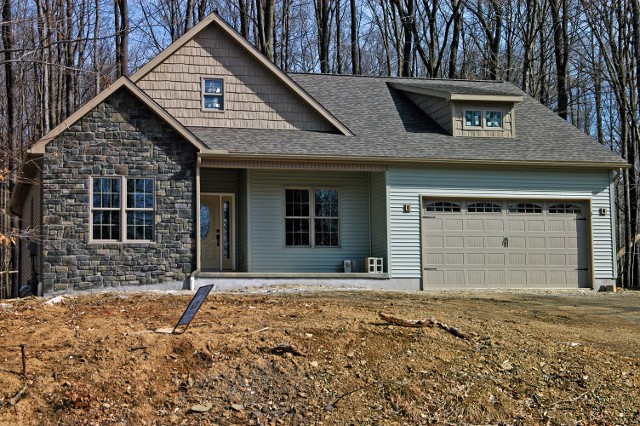 Progress Picture March 2012
"Selecting Treasure Lake as the site for our vacation and retirement home made much more sense than purchasing property in the south as we originally planned. Our family loves golf and the beach. However, we really wanted something close by to use on weekends. When Elaine took us on a tour of the gated community of Treasure Lake, we were sold. Treasure Lake is beautiful and has everything we are looking for just a bit more than an hour from our home. Elaine also introduced us to an extraodinary builder and together we are creating a gorgeous bungalow, a style we absolutely love, on a great lakeview lot."
--Stan and Deb, Pennsylvania